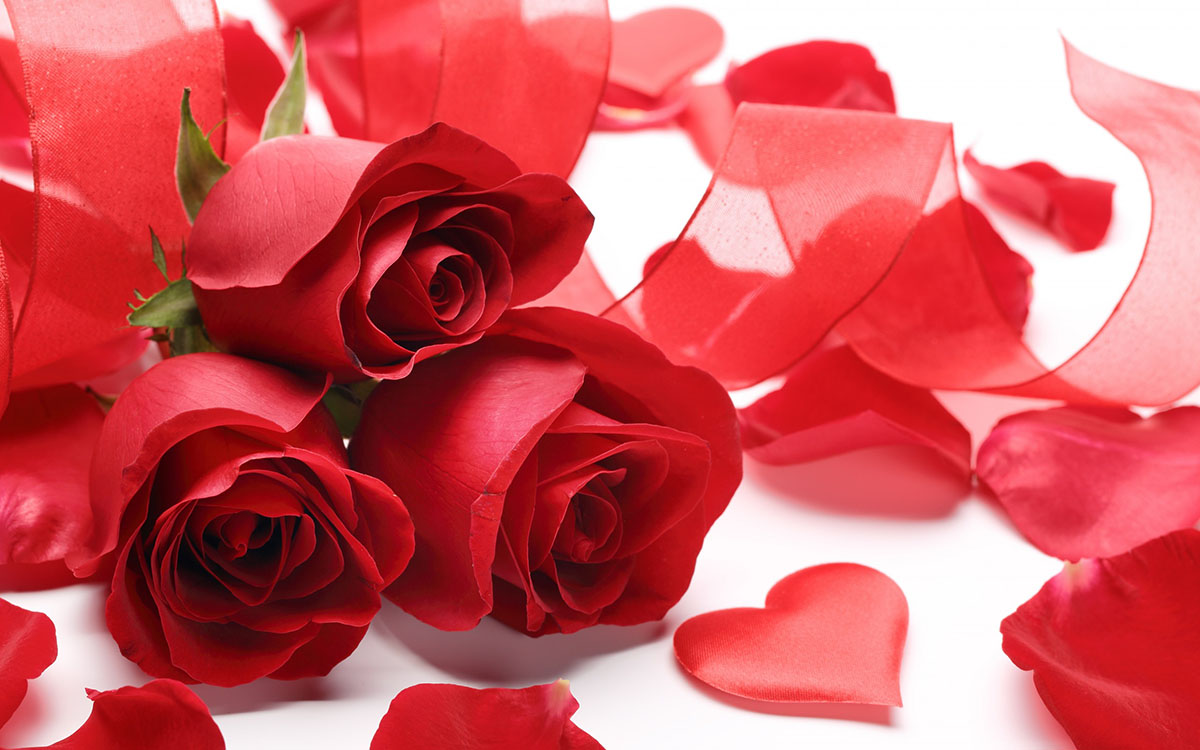 Get Your Valentine's Day On!
Beer, Wine and Cider- Oh My!
–Valentine's Day Sparkling Wine + Food Tasting (Feb 10th, 5-7pm, Ivy Provisions) This complimentary wine and food tasting includes five fantastic sparkling wines, plus small bites from Ivy Provisions Chef Tommy Lasley.
–Bitter Sweet: Chocolate & Beer Pairing (Feb 13th, 12-8pm, Three Notch'd Brewing Company) Blend the bitter with the sweet this Valentine's weekend! Gearharts Fine Chocolates will be pairing some of their deliciously crafted confections with our lineup of craft beers.
–Be Mine with Wine (Feb 13th, 12:30-4:30pm, Keswick Vineyards) Join us in our wine cellar for this special tasting of Keswick Vineyards wines paired with delicious desserts.
–Valentine's Celebration (Feb 13th, 1-5pm, White Hall Vineyards) We will be sampling four sumptuous chocolates paired with six wines ~ and you take home a commemorative glass. Live music featuring Jacob Paul Allen and Travis Elliott.
–Sweet Heart's Weekend at Hill Top Berry Farm and Winery (Feb 14th and 15th, 11am-5pm, Hill Top Berry Farm and Winery) Hill Top is having it's annual Sweet Heart's Weekend on Feb. 14 & 15 in celebration of Valentine's Day. Warm up your sweetie with the world's oldest aphrodisiac, mead. Several styles of authentic honey meads will be served paired with samples of food. We will also be pairing gourmet truffles with several of our "True to the Fruit" wines.
–Valentine's Rosé Release + Chocolate Decadence (Feb 14th, 11am-5pm, Pollak Vineyards) Join us for the release of our 2015 Rosé and delicious treats! Chef Adam will be preparing a flourless chocolate torte served over mint chocolate ganache and topped with crème Chantilly. For those looking for something savory, he will prepare crawfish étouffée. Enjoy chocolate truffles, gourmet food, and the new rosé — or your favorite Pollak wine.
–Cheese, Chocolate & Library Wines with Flora Artisanal Cheese (Feb 14th, 3-5pm, Blenheim Vineyards) Spend a romantic afternoon with your beloved enjoying some artisanal cheese, specialty chocolate, and Library wines from Blenheim Vineyards in a workshop taught by Nadjeeb Chouaf of Flora Artisanal Cheese in the historic Chapel at Blenheim Vineyards from 3-5pm.
Dinner
–Valentine Beer Dinner (Feb 10th, 7-10pm, Wild Wolf Brewing) Enjoy five exquisite courses of Wild Wolf brews paired with Chef Chris Jack's fantastic farm-to-fork cuisine.
–Valentine's Beer Dinner (Feb 11th, 7pm, Blue Mountain Brewery) 5 course dinner paired with Blue Mountain Brewery beers. Hosted by Brewmaster, Taylor Smack.
–Valentine's Day Dinner at Commonwealth (Feb 13th, 6pm, Commonwealth Restaurant & Skybar) Make reservations now and impress your sweetheart with your proactivity! New winter menu items, free Skybar party with DJ Stroud after your romantic dinner!
–Valentine's Wine Dinner (Feb 13th, 6-9pm, Pippin Hill Farm & Vineyard) Join us for a 5-course Valentine's wine dinner on Saturday, February 13th from 6 pm – 9 pm. Executive Chef Bill Scatena will feature the incredible bounty of winter produce from our onsite Kitchen Garden, and our winemaker will pair each course with one of our wines, including our newly released Bin 21 Port 2013.
–Valentine's Day Heart Shaped Pizzas (Feb 14th, 11am-9pm, Blue Mountain Brewery) Heart shaped pizzas available all day!
–Valentine's Day Cider Dinner (Feb 14th, 6-8pm, Castle Hill Cider) Following our first Art Show opening reception, please join us for a cider pairing dinner in the loft.
Music
–Country Sweethearts: A V-Day Show ft Country Love Songs Old & New w/ Terri Allard, Tara Mills, Ashley McMillen, Sarah White, & Holly Allen (Feb 13th, 6pm, The Southern Cafe & Music Hall) Valentine's Day is a time to celebrate lasting relationships, recent flames, or a continued search for that special someone. What better way to mark the occasion than bringing together Charlottesville's finest female singers and songwriters for a night of Country Love Songs. Join us on Saturday, February 13th for Country Sweethearts featuring Terri Allard, Tara Mills, Ashley McMillen, Sarah White, and Holly Allen as they perform both new originals and timeless country classics.
–Valentine's Square Dance (Feb 13th, 6:30-10pm, The Front Porch) Bring your sweetheart! Or find one at The Front Porch! Ragged Mountain String Band and caller Grant Hunnicut will make your Valentine's Day memorable! Food trucks, local beer and wine, and sweet treats available.
–Accursed Cupid! A Wicked Valentine's Show (Feb 14th, 7pm, The Ante Room) Music by Phoenix Noir, This Hollow Machine, Just Sex & DJ Cadybug
Charity
–Be Mine Adoption Event (Feb 13th, 11am-4pm, Charlottesville-Albemarle SPCA) Join us on Saturday, Febrary 13 for our Be Mine Adoption Event! This fun filled day will feature face painting donated by Nancy's Faces, and appearance by Mr. Freckles and so much more! Draw from our Valentine's Day box for a discounted or waived adoption fee!
–Have a Heart for Horses Benefit (Feb 14th, 6-9pm, King Family Vineyards) Join us for a Valentine's evening filled with fun, dinner and drinks, dancing and a silent auction. Bid on exiciting auction items to benefit the horses of Hope's Legacy Equine Rescue, then dance to the music of Love Canon. Food by Harvest Moon Catering, wine by King Family Vineyard, beer by Starr Hill, cider by Bold Rock and sodas by Pepsi.
Other
–Vineyard Wonderland: Valentine's Edition (Feb 14th, 2-4:30pm, Trump Winery) Celebrate Valentine's Day with your loved one and a horse-drawn carriage ride through our Vineyard Wonderland! Our picturesque 1,300 acres will be on display for our 1st annual Vineyard Wonderland: Valentine's Edition. A horse-drawn carriage will take you on a scenic journey through our expansive vineyard, making stops for scenic photo opportunities. This rare occasion to experience the vineyard up close will surely put you in the Valentine spirit!
–Valentine's Day Art Show Opening Reception (Feb 14th, 1-5pm, Castle Hill Cider) Castle Hill Cider will be holding it's first Art Show, running from February 14-March 10, 2016. Please join us at the cidery for the Art Show opening from 1-5pm on February 14th!